Gandeeva's proprietary platform leverages artificial intelligence, machine learning, and high-resolution molecular imaging to enable our team to predict and drug transient protein-protein interactions for therapeutic benefit. Our strategy allows us to discover drugs against previously inaccessible targets in oncology with unmet medical needs.
Development candidate selected
Lead optimization ongoing
Target validation ongoing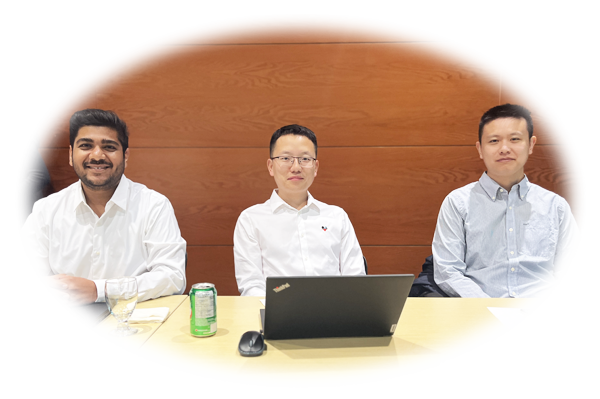 Our mission is to transform the lives of patients through the development of highly targeted, first-in-class therapeutics. We are open to the exploration of opportunities to expand our programs, from in-house development to collaborative research, and invite potential partners to contact us.